Digital Transitions
Celebrating 20 Years of Digitization Excellence
From the day DT was founded in 2003, our mission has been to bring together an integrated collective of experts in engineering, photography, collections care, and art history—as well as a passionate in-house R&D staff and a world-renowned support team—to ensure our cultural heritage material is preserved with the highest possible quality and safety.
For over two decades DT has been relied upon by the most discerning institutions in the world. By partnering with our customers to understand their unique challenges, we've been able to innovate the world's most advanced digitization hardware, software, training, services and support. This includes guiding the procurement, set-up, use, and maintenance of custom digitization solutions, enabling organizations and individuals around the globe to preserve valuable heritage assets.
Today we continue our mission of being custodians of cultural heritage as enthusiastic members of the ISO digitization committee (TC42). And both present at industry conferences as well as host our own round table events to bring academics, practitioners, and technologists together to discuss the theory and practice of digitization.
We'd like to thank our wonderful clients for their continued loyalty over the past 20 years and the opportunity that partnering with them has provided DT and the heritage community overall. In recognizing the amazing work of our clients, we've created this timeline of milestones throughout our history – enjoy!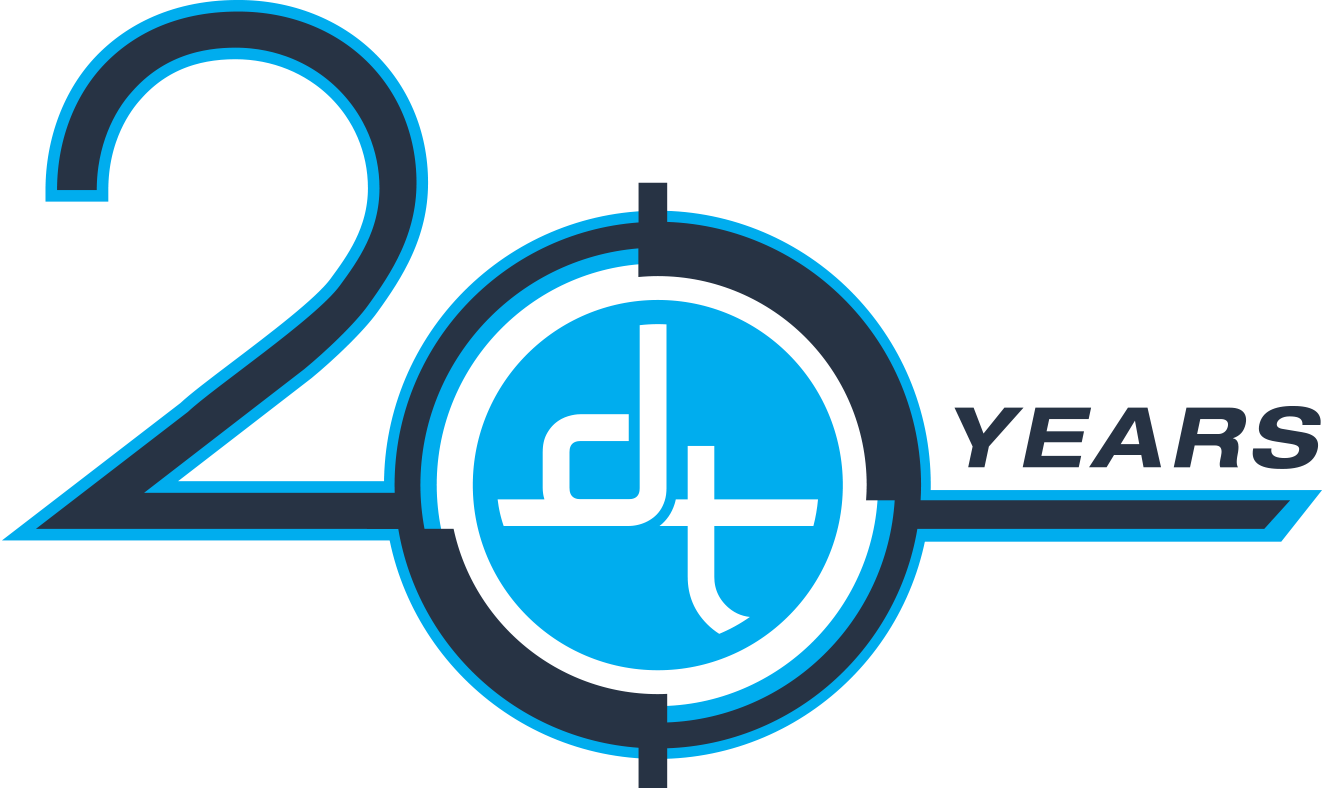 DT Through the Years
A Timeline of Our History
What's Next?
We hope to keep bringing advancements in knowledge, services, products, and solutions for another 20 years as we continue to build our community, share knowledge, and advance the science and engineering of digitizing our cultural heritage. Follow Digital Transitions on our social media channels for the latest heritage solutions, information, and events!