As a thank you to everyone that's participated in our "Project Lemonade" efforts over the last 2 months, we've put together some incredible online shopping deals. From software and accessory bundles to thousands of dollars in discounts, we have something for every digitization department at every budget level. Scroll down below to take advantage of these limited-time offers before they expire on June 30th.
---
CAPTURE ONE CH
---
Free Personalized Half-Day Training ($1,000 Value), Plus Choose Any One of the Following with Your Purchase:
Capture One CH was built on the same platform as the revolutionary and industry-leading, Capture One Pro, with additional features designed to support and enhance cultural heritage workflows, from capture through post-processing, by simplifying and automating post-production tasks.
---
DEALS ON ACCESSORIES
---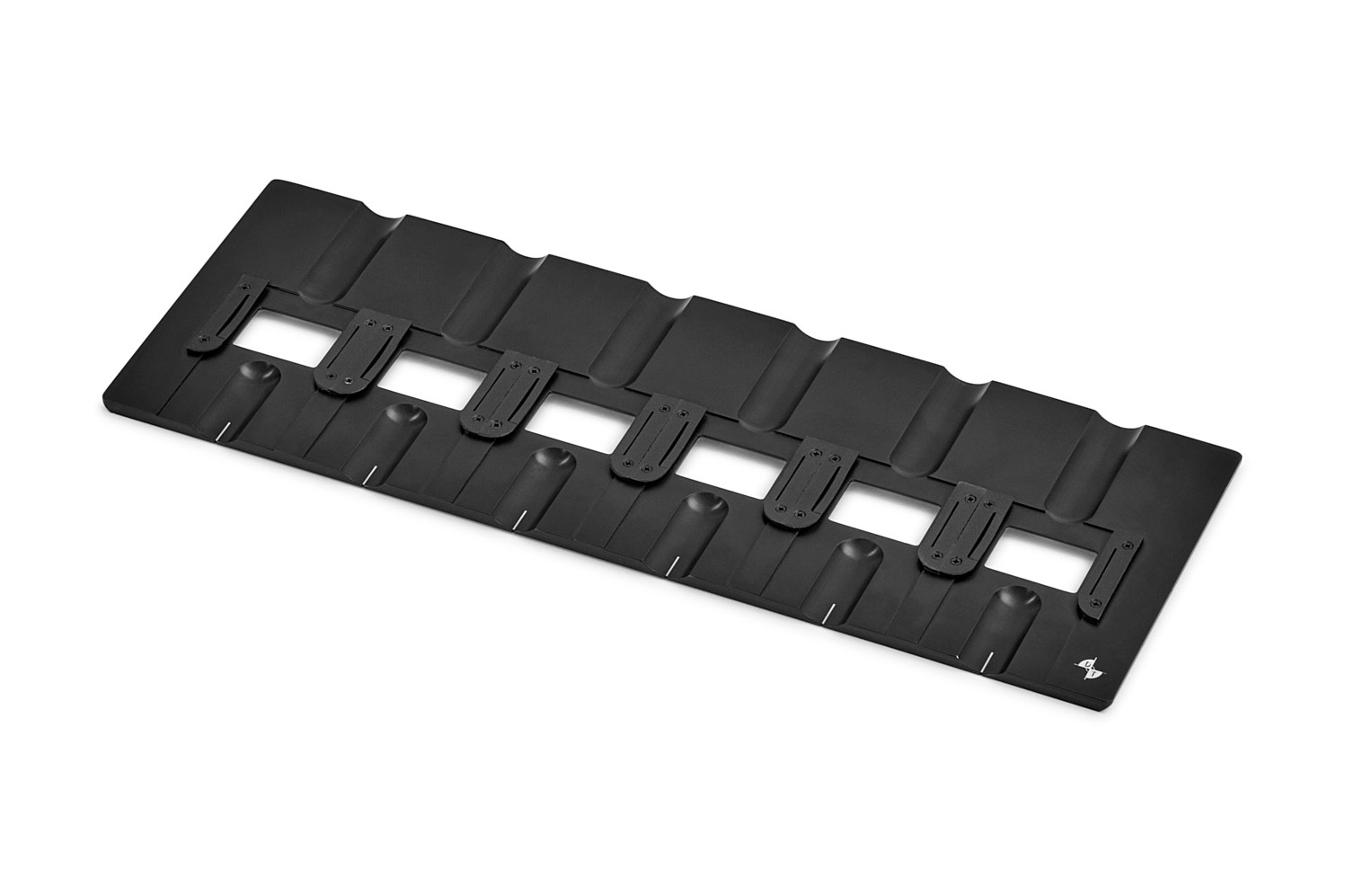 Film Scanning Kit Holders
5% Off Any of Our Film Scanning Kit Holders, Plus Choose Any Two of the Following with Your Purchase:
---
Film Scanning Kit Holder Bundle
10% Off the Complete Film Holder Bundle, Plus Choose Any Two of the Following with Your Purchase:
---
Golden Thread Object-Level Targets
10% Off Any of Our Golden Thread Object Level Targets, Plus Choose Any Two of the Following with Your Purchase:
---
BasicColor Input 6 Pro
10% Off BasICColor Input 6 Pro, Plus get BasICColor Display Free, and Choose Any Two of the Following with Your Purchase:
---
DT HARDWARE
---
DT V-Cradle
20% Off DT V-Cradle, Plus Free Personalized Half-Day Training ($1,000 Value) and Choose Any Three of the Following with Your Purchase:
---
DT Film Scanning Kit
Free 8″x10″ Glass Carrier, Plus Choose Any Three of the Following with Your Purchase: