Preservation-grade conservation-friendly FADGI 4 digitization doesn't have to be complicated. Our solutions make digitization faster, safer, and accessible to operators without advanced training or expertise. FADGI 4 has never been this easy.
Radically Simple
Slipstream is a radically simple user interface, the perfect example of intuitive Scandanavian minimilist design. Tap 'Capture' to capture. Left your hand in the frame? Tap the image and select 'Retake.' Operators can use Slipstream with no previous experience or training.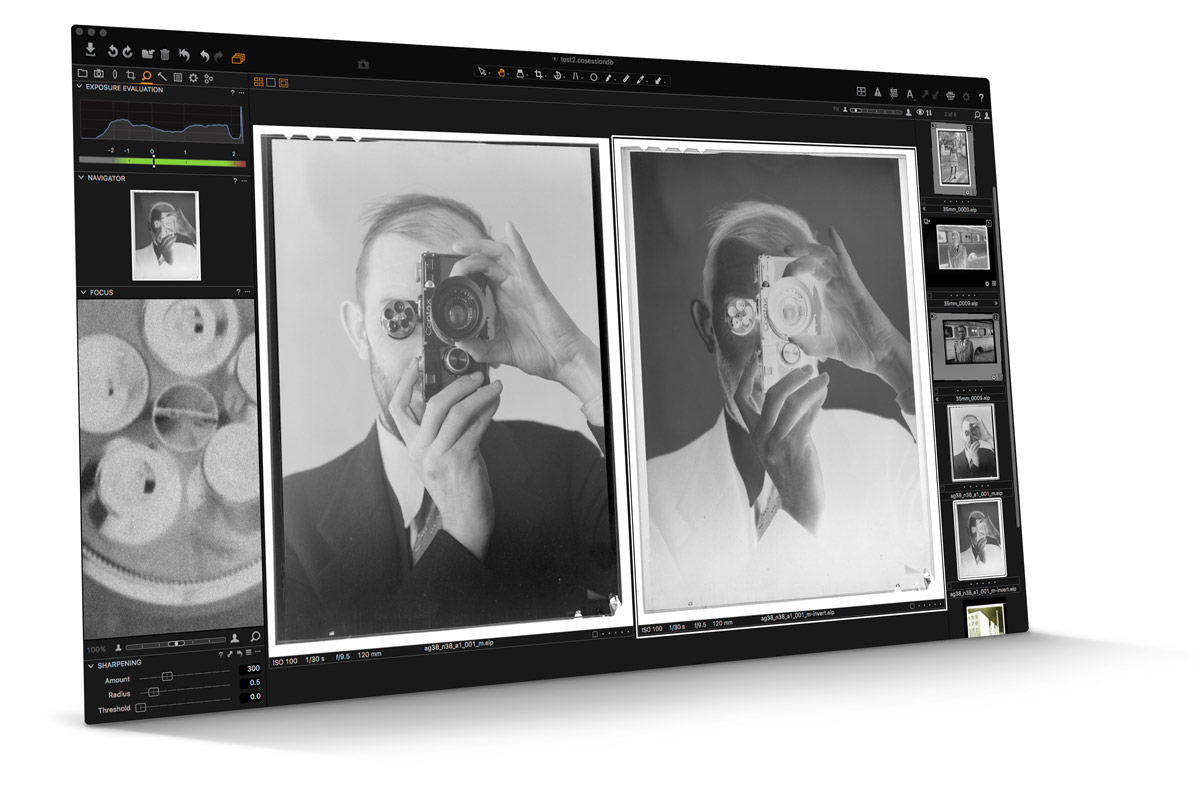 Same Preservation-Grade Image Quality
Under the hood, the captured images are still the sharp, color- accurate, true 16-bit files. Only the barriers to use have been reduced, not the image quality. FADGI-4 compliant has never been this easy.
Surprisingly Smart and Scalable
Slipstream integrates seamlessly with barcode scanners, For institutions with multiple digitization stations Slipstream can capture to a network storage pool, efficiently separating the capture and processing stages of digitization.

 TruePPI (new in 2018)
A 1-click solution that makes setting PPI as easy as it was on legacy flatbed scanners. Camera focus and camera position are automatically and precisely handled.

 Slipstream (new in 2018)
A radically simple user-interface, friendly for operators with any level of experience. No training required.
 
Training and Support
We don't sell boxes. We sell digitization solutions and we support our clients every step of the way. Pick a random client from our very long client list and give them a call to ask about their experience.

 Autocrop
Crop and deskew thousands of images with a single click, to conform with your insitution's preferred margin.

 Myriad Materials, One System
Many digitization labs use different systems for different material types, each with their own software, user interfaces, bales and OS requirements. That's so complicated that in most cases it turns into an equipment graveyard. DT systems digitize almost anything (bound materials, loos materials, objects, specimens, film, glass plates, maps, etc). One system to learn and one number to call for assistance.
Get started with a free trial of Slipstream
Compatibility
Slipstream is only available for the PC. For more information about running Slipstream in a mixed PC/Mac environment please contact us.