Solutions for Archives
Public, private, personal, and corporate archives are critical institutions in the preservation of Heritage. However, archives are often extremely specific in focus, and vary greatly in terms of size, composition, and mission. As such, they require carefully customized digitization plans, which require a diverse set of skills to design and execute.
Archive Digitization Experts
DT Heritage is the premiere source for archival digitization solutions. Our expertise includes everything from project management, library science, and knowledge of digitization methods, to a deep understanding and appreciation of the history and relevance of a particular archive's collection and goals moving forward.
Our ability to develop custom end-to-end digitization solutions to achieve your institution's unique goals has led to trusted partnerships with the Walt Disney Archives, National Geographic Archives, the National Archive and Records Administration, and many more.
For institutions looking to outsource some or all of their digitization, our service division, Pixel Acuity, has extensive experience working with diverse archive collections.
See below to browse selected systems, view case studies, or request a complimentary consultation with our team.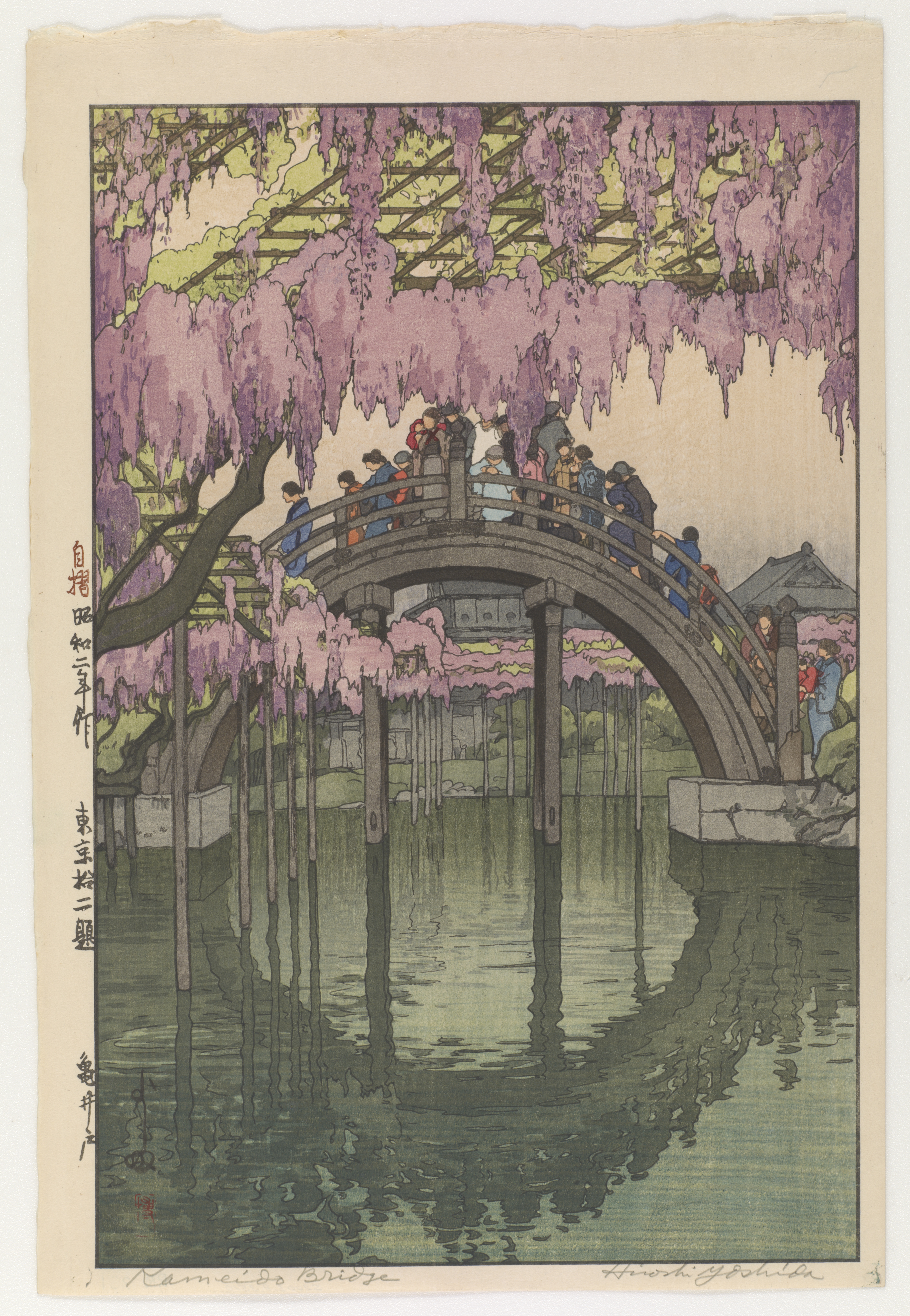 The DT VERSA (shown with the Hard Top removed) is a multi-role copy stand that allows the digitization of diverse materials, including books (using the glass top plate), film (partnered with

DT FSK

), loose manuscripts, and flat art. The

DT VERSA

is a fast and versatile digitizing machine that is a great compliment to any institution's preservation needs.
Legacy copy stands were not designed with the precision required for modern high-resolution digitization. The

DT

ELEMENT

Reprographic System was built from the ground up for the era of digital capture.
Have more questions about our solutions or looking for something more custom?