COMMERCIAL DIGITIZATION
& REPRODUCTION
Images Courtesy of SFO Museum & , San Francisco, California. Harvey Milk Exhibit. 
INDUSTRY-LEADING
DIGITIZATION HARDWARE
Digital Transitions and its service division, DT Heritage, have a long-held reputation as leading providers of digitization equipment & service for corporations, archives, libraries, and museums. As the recognized knowledge leader in this industry, we set the bar for high-quality and efficient digitization solutions. Whether you're looking for hardware to build your own imaging program or a partner that provides world-class services, here is the right place to start.
We provide cutting-edge, turnkey digitization solutions to preserve your archival material with advanced reprographic copy stands, revolutionary camera platforms, and sophisticated automation features. Trusted by some of the nation's leading companies like Disney, Google and Dow Chemical; DT's scanning & digitization solutions are the industry standard for quality, speed, and reliability.
Our Products Are:
• Custom made in America from aircraft grade aluminum
• Certified to meet the highest level of industry imaging standards
• Easy to operate
• Modular & upgradable
• Backed by the industry's leading service, support, & training
Indusrties Served
• Corporations
• Archives
• Libraries
• Museums
• Galleries
• University & Education
• Science & Research
• Photo Labs
• Service Bureaus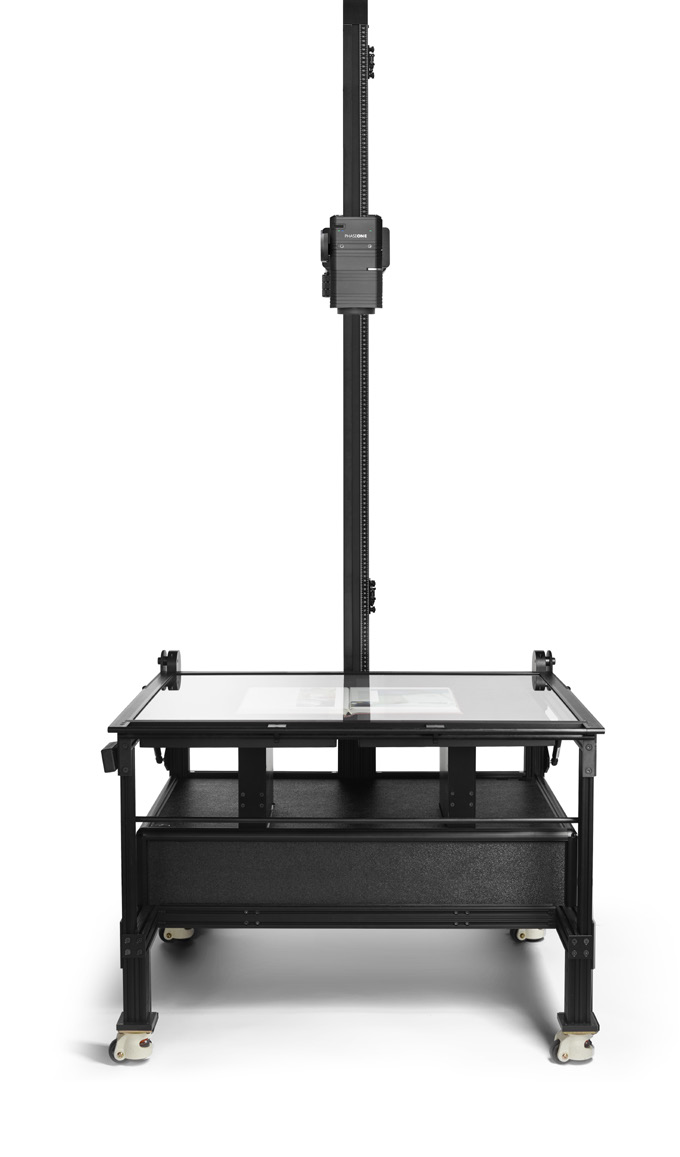 Ready to preserve your history?
We can help.
IN NEED OF SERVICES?
MEET OUR EXPERT DIGITIZATION SERVICE DIVISION
Our service division, DT Heritage, is known for both technically superb digitization quality (using the same DT hardware trusted by the most critical and demanding institutions in the world), as well as innovative, personalized workflows for each customer's unique asset collection. This is why organizations like The Smithsonian, History Factory, and The Getty have used our expertise to digitize their projects.
Types of Projects:
• Collections of Any Size – 1,000s to 1,000,000s
• Flat Paper, Documents, & Artwork
• 3-Dimensional Objects, & Memorabilia
• Film, Slides, & Glass Plate Negatives
• Books & Other Bound Material
• Medical & Scientific Material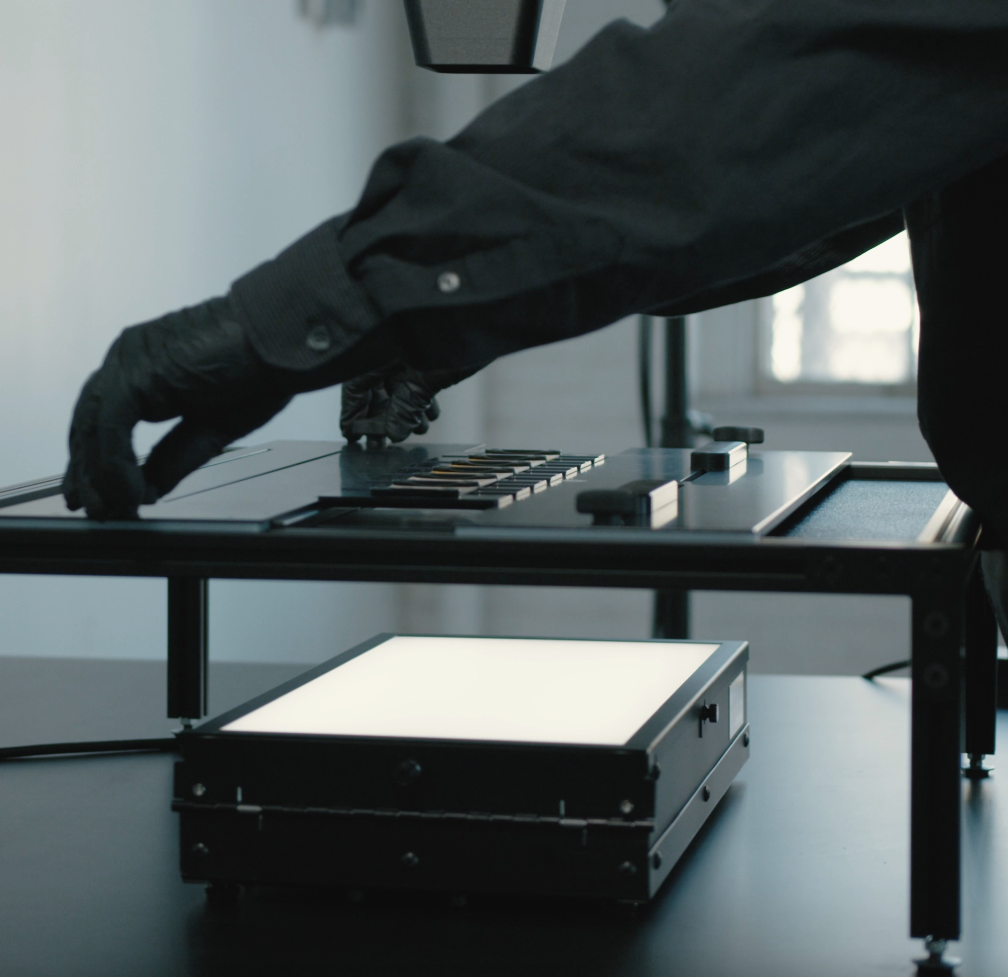 Ready To Learn More?
Find out how to turn your heritage into revenue!